TECHNICAL SERVICES
Expert installation, testing, troubleshooting, and repair
technical services
expert installation, testing, and repair
WR troubleshoots, repairs, maintains, and aligns navigation, communication, and radar equipment and systems. As an In-Service Engineering Activity (ISEA) support contractor for Navy navigation for 24 years, we have delivered technical and repair support to all in-service US Navy ships and US Coast Guard (USCG) National Security Cutters, and numerous Military Sea Lift Command (MSC) ship classes.
Alteration Installation Team (AIT) provider authorized by NAVSEA to provide certification training for Shipboard Electrical/Electronic connections
Perform fiber optic removal, connector fabrication, installation, and repair
OSHA compliant to perform work in Shipyard and Maritime environments
Routinely install Ship Alterations (SHIPALTs) and execute complex technical services aboard submarines and surface craft
Sustain systems via robust Integrated Product Support (IPS), including depot-level spares and repairs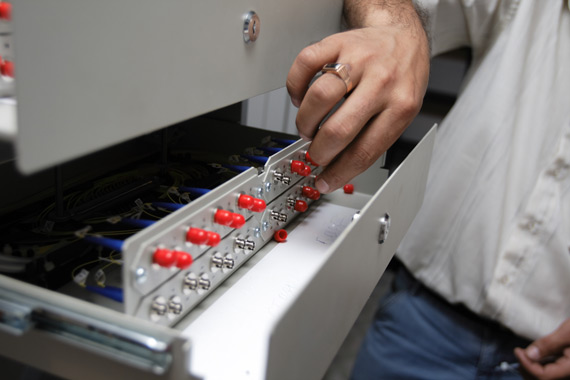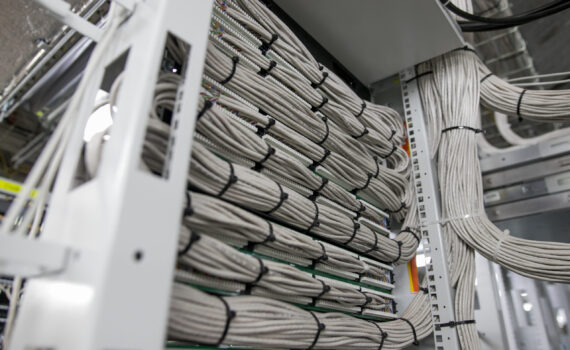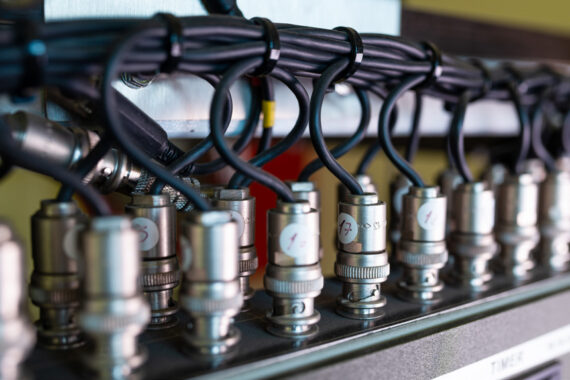 Services Include:
AIT Support
Ship and Submarine C5ISR Equipment Installation and Testing
Removal, and installation and testing of Heliax, Coaxial, Audio, Video, Data and Fiber Optic Cabling
Termination and Testing of Heliax, Coaxial, Audio, Video, Data and Fiber Optic Connectors
Disassembly, assembly, and testing of Multi-Cable Transit Systems
Installation Project Planning and Scheduling
Parts Kitting
Redline Drawings/ As-Builts, CDRLS, and Training
Ship Repair
Production unit testing at Land-Based Test Facilities (LBTF)
ALERT
Advanced Lifecycle Electronics Repair and Testing
ALERT, a division of WR Systems, provides expert repair capability that substantially extends the life cycle of essential systems and components, saving money and time for our customers.