Quality Management Services
Quality - the Strategic Advantage
quality
THE CRITICAL DIFFERENTIATOR
WR's highly certified Quality Practice Team develops, standardizes, and improves quality management and business systems. Our customized plans focus on measurable results that build responsiveness and momentum for our clients.
Without an effective quality management system in place, an organization may incur the unnecessary cost of nonconforming goods or services. In addition, accreditation to a standard or model is often essential for specific customers and contracts.
Please note that currently, due to the COVID-19 situation, all services are conducted virtually.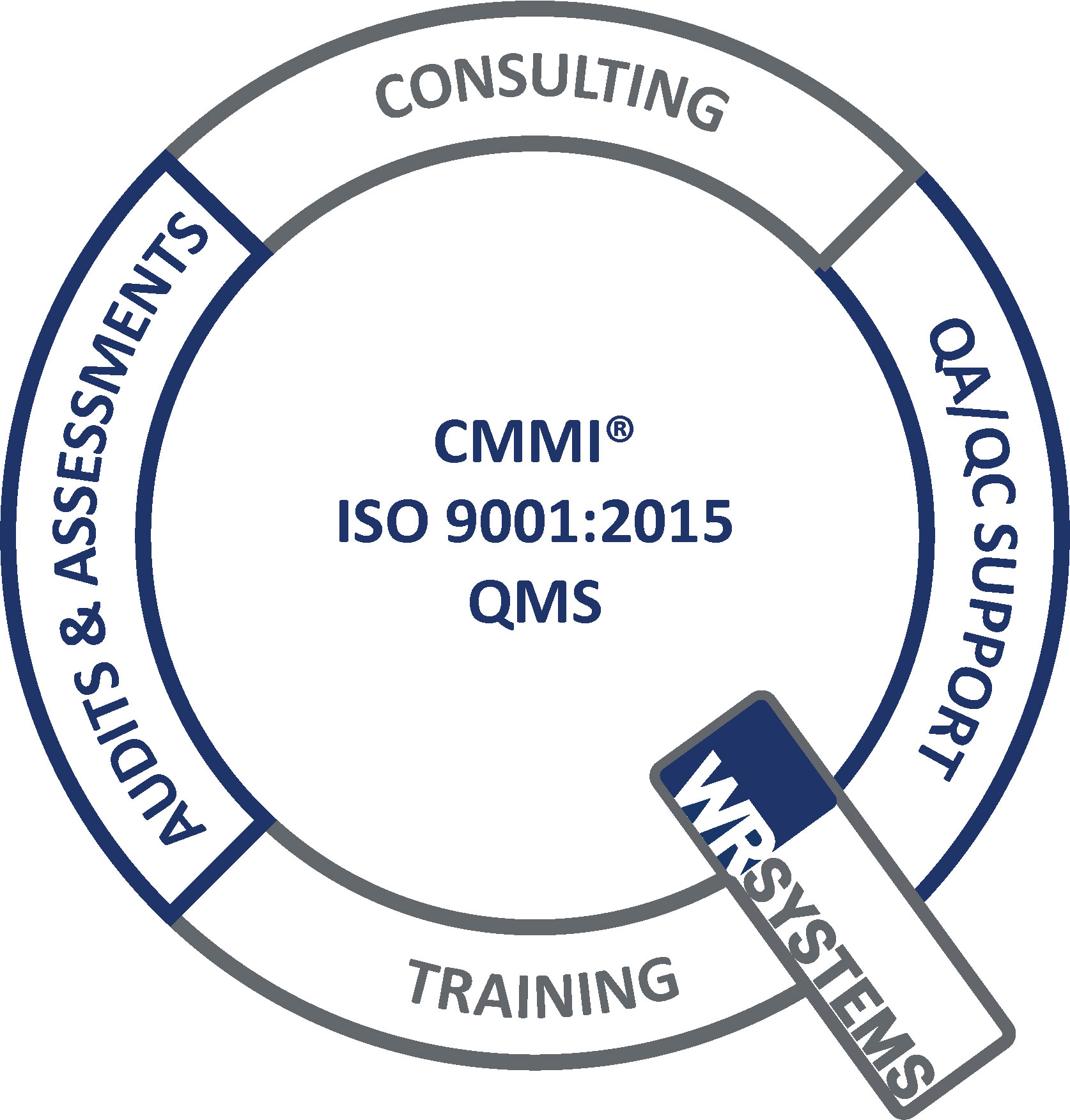 WR's Quality Practice Team
recognized and certified experts
ISO 9001
CMMI®
Auditing
Organizational Excellence
Six Sigma
CMMC
Agile
Software Quality Engineering
Software Testing
Appraisals
Website Accessibility
Training
Quality Management Consulting
Quality Management System (QMS) Planning and Documentation
Process Improvement
Project Quality Assurance/Quality Control (QA/QC) Support
Audit and Assessment Support (ISO 9001:2015; CMMI®)
Training, Preparation, and Execution of Internal Audits and Supplier Audits
CMMI-Dev. Appraisals, v 2.0
CMMI-Dev. Three (3) day Intro course (v 2.0)
CMMI v 2.0 Training
CMMC Consulting and Services
Quality Management Services
Request for Information
Please complete the fields below with your question or comment.